Some of the BRANDS that I work with
I'm Sanket Phadke.
I Help Preschool Entrepreneurs Build Their Dreams.
I am on a mission to help 10,000 entrepreneurs to start, grow, and manage their preschool business. With more than a decade of experience in the Preschool industry, I aim to help the branding and visibility of the preschools and building their enterprising needs.
I believe in strategizing cost-effective ways to advertising, promotions and publicizing to elevate preschools to different league of business.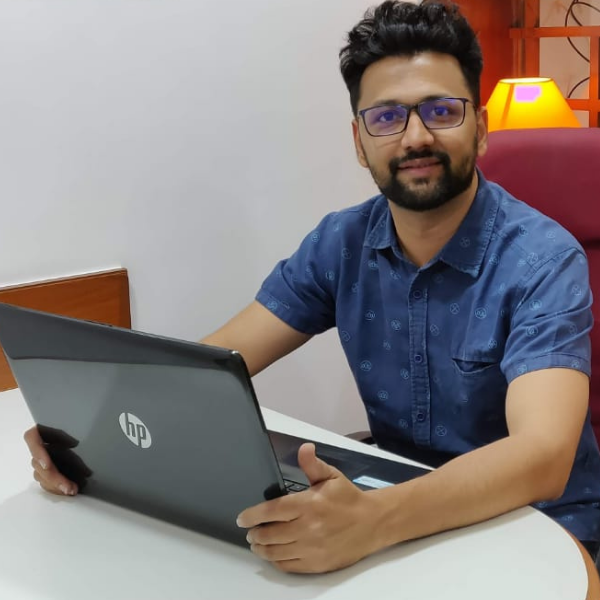 It's doesn't matter which preschool brand you are associated with. What matters is who is running the show.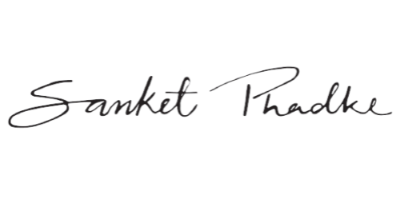 Join My WhatsApp Community!
This WhatsApp group has been established for the purpose of sharing valuable preschool marketing insights, providing updates on upcoming free workshops, and assisting preschool owners in generating innovative marketing strategies to boost their enrollment numbers.
Subscribe To My YouTube Channel